E. Kwiatkowski University of business and administration in Gdynia one of the best private universities in Poland. Our university takes far not least is on the list among the Europe universities and is considered as truly prestigious venue.
Our University is especially welcoming for students from abroad:


assistance in obtaining visas

English / Russian-speaking coordinator

ability to admit on distance mode

Multi Channel Communication: phone, Skype, VK, FB, e-mail, traditional mail

Certified language and training courses

professional support of Academic Career Office

full information about the living conditions in Poland

opportunity to study in Polish and English languages

foreign excursions, trips, intercultural studio, workshops, sports events

internships and studing abroad in the framework of the European programme Erasmus +

services for people with disabilities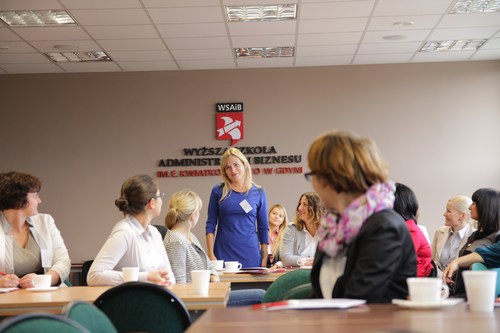 Thousands of students have graduated from our University. Many of them are returning to the school to study for Master degree or to do post-graduate studies. At the moment we educate students from Poland and other UE and Non-EU countries at 6 faculties (at first and second degree courses as well as at 5-year Master courses), we also offer 17 different post-graduate courses and numerous training and language courses. All candidate can select any of the 33 modern specialties taught in English and Polish.

Our university is located in the center of Gdynia (Gdansk-Sopot- Gdynia agglomeration) on the area of Baltic Sea. Gdynia has access to the sea - it every day needs of young professionals and business development.
For those who would like to start studying in Polish we offer 2 or 8 month course of Polish language. More information HERE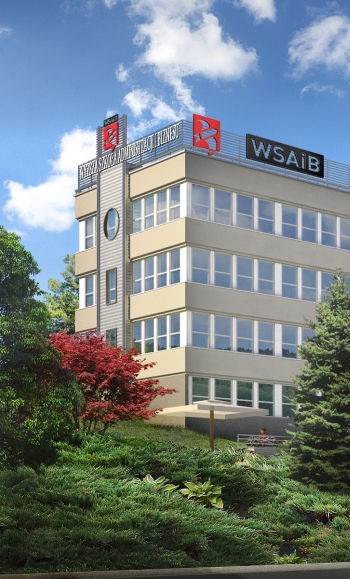 Why STUDY in UBA?
Our University is especially welcoming for students from abroad:

assistance in obtaining visas

English / Russian-speaking coordinator

ability to admit on distance mode

Multi Channel Communication: phone, Skype, VK, FB, e-mail, traditional mail

Certified language and training courses

professional support of Academic Career Office

full information about the living conditions in Poland

opportunity to study in Polish and English languages

foreign excursions, trips, intercultural studio, workshops, sports events

internships and studing abroad in the framework of the European programme Erasmus +


services for people with disabilities