The War Studies University (WSU) is the highest level academy for the Polish Armed Forces, which educates students and conducts scientific research especially for the needs of the Armed Forces of the Republic of Poland. The WSU also educates civilians in the field of national defence and prepares them to work i.e. in the Parliament as well as national and local administration. The university meets all criteria required in the field of higher education and promoting academic staff. The War Studies University is therefore a vital element of national educational system and co-establishes Polish science.

For the academic staff and for students gaining knowledge does not only mean participation in the process of education, but also cultivation of Polish military educational traditions. The War Studies University is continuing the work that was started in the XVIII century by king Stanisław August Poniatowski, who established the Knights' School.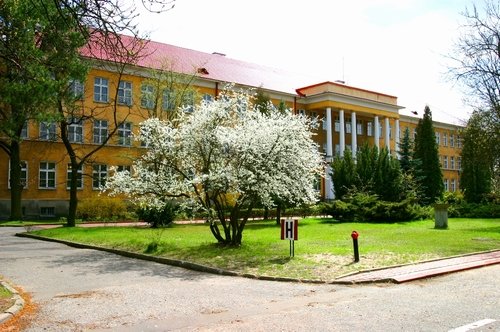 The aim of the University is to provide students with knowledge and skills inevitable for fulfilling duties in various commands, staffs, academies as well as military and civilian institutions dealing with state defence.
In case of civilian students, the WSU educates them for state defence needs, so that after graduating, they can work in any institution dealing with state security and defence, e.g. Ministry of National Defence, Ministry of Foreign Affairs, Ministry of Interior and Administration, National Security Bureau as well as scientific and research institutes.
The War Studies University is the only academic institution in Poland of command-staff character. Apart from its educational function, it also serves as a scientific centre dealing with theory of military science and providing particular solutions for practical needs of the armed forces and defence system in the Republic of Poland including NATO standards.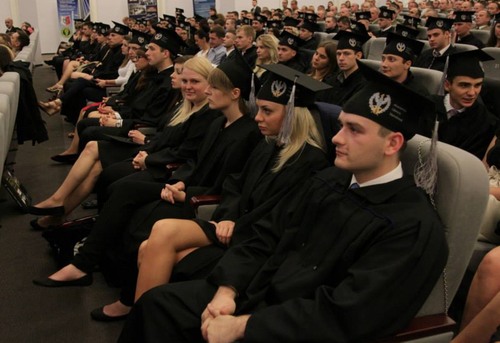 The University conducts scientific research in military science embracing most important problems of strategy, operational and tactical issues for the land forces as well as for aviation and air defence, and humanistic and economic science. Research papers are of prognostic, modeling or analytical character. The NDU also takes part in scientific research carried out by the NATO Defense College.
Areas of research undertaken by the academic staff deal with:
national defense system and defense strategy of the Republic of Poland;
contemporary military conflicts;
Land Forces and Air Force in defense system of the Republic of Poland;
peace support operations;
command and managing in crisis situations (including contemporary terrorism);
territorial and civil defence;
Host Nation Support (HNS) and CIMIC (Civil-Military Cooperation);
logistics and economics of defence;
education in the Armed Forces.