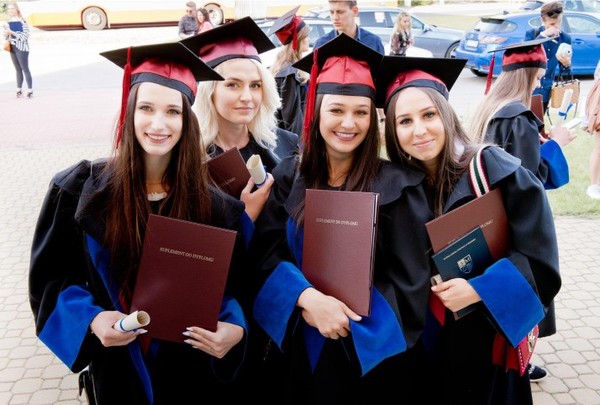 Gdansk College of Health is a school with over 20 years of experience, which educates specialists in the fields of dietetics, cosmetology and physiotherapy, at the level of bachelor's, master's and one-cycle five-year master's degree. Innovative activities, constant development, as well as regular pursuit of adjusting our offer to the expectations of the labour market distinguish us. The high quality of education remains unchanged. The College has been identified as a training centre for well-qualified health professionals. Practice - a key aspect in program implementation is under particular attention, as it represents a very important element in the future work of a dietician, cosmetologist and physiotherapist. Thus, we are sure that our graduates will continue their professional career with dignity and full professionalism.


OUR ADVANTAGES
high quality of education
great experience

academic staff consists of an outstanding team of doctors, specialists, experts and consultants in the fields of medical sciences

well-equipped laboratories make the Gdansk College of Health very important training centre for physiotherapists, dieticians and cosmetologists

we are focused on providing well-organized educational proces – our students have an access to the best source of practical knowledge. They have to attend clinical classes in hospitals as well.

by implementing the project "Practically for Health" – development of professional competences within integrated educational programmes – we established the Academic Health Centre, where our students of cosmetology use the acquired knowledle in a practical way through additional training, workshops and projects

we support professional internships in reputable medical centres and prestigious diet, cosmetology and physiotherapy offices. Modern and rich facilities for the practical learning and a wide base of facilities, not only throughout the country but also abroad, make possible to implement the program at the highest level.

research conducted by the College shows that our graduates are valued specialists on the market.
more about the Univeristy: